Welcome to Blissful Wellness
Wellness is the state of optimal well-being in body, mind, and spirit. The attainment of wellness requires a combination of science and art. At Blissful Wellness, our mission is to provide the best holistic health care through acupuncture, traditional Chinese medicine and chiropractic. A good healer seeks to address all aspects of the person. By treating not only the symptoms of an illness, but also the source from which the illness originates, we seek to help our patients heal, to alleviate physical and emotional sufferings, to preserve health and vitality, and to prevent further illness.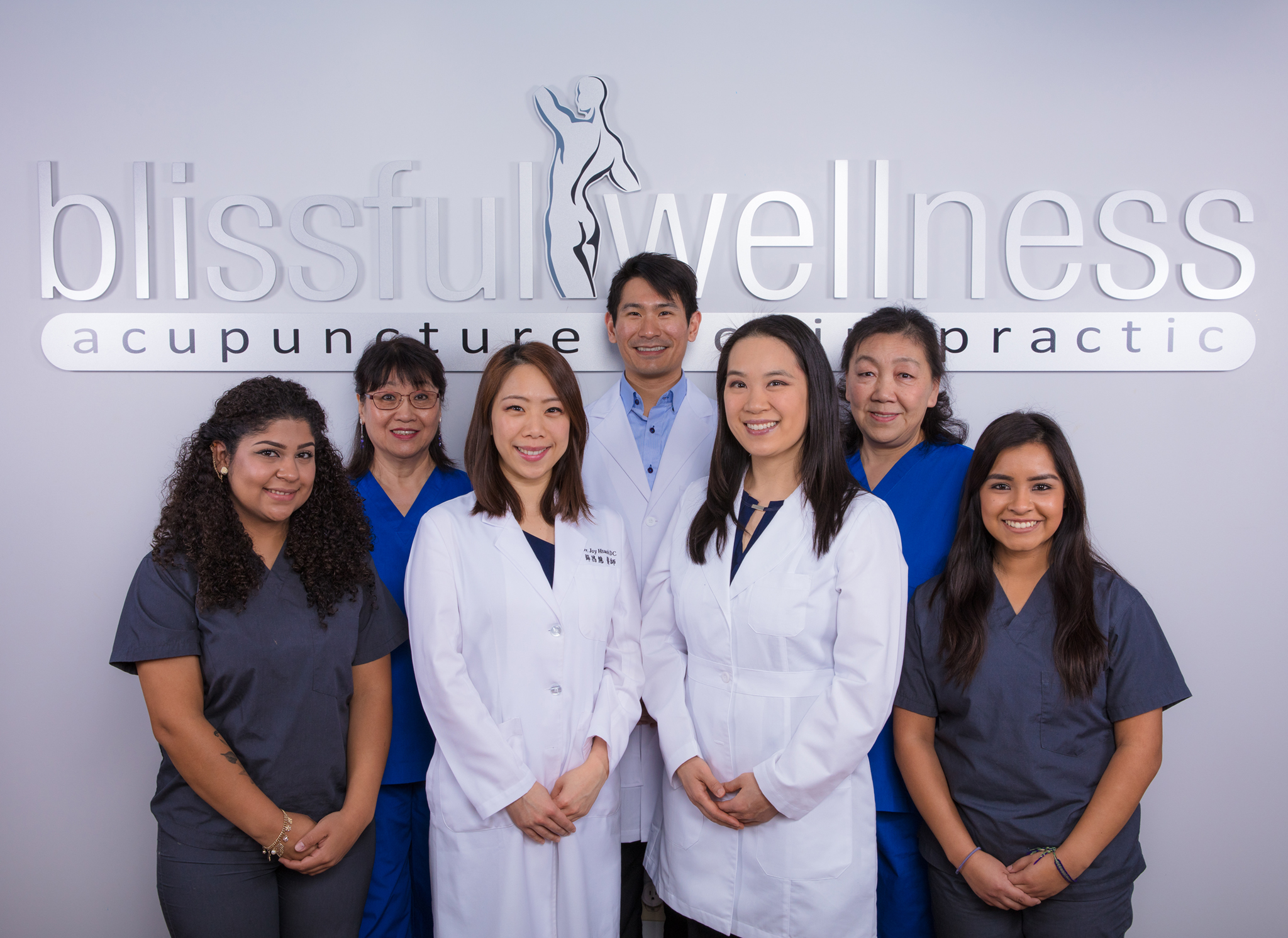 Announcements
Please welcome Dr. Hsueh to Blissful Wellness. We wish Dr. Yu the best as he leaves for his hometown in Canada. Our office will be closed for Memorial Day and July 4th.